BPT TV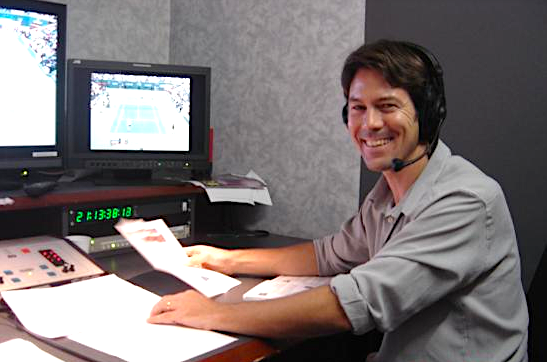 BRUNO BIDONE
BOWLING PROMOTION ASSOCIATION FOUNDER & CEO
TV PRODUCER OF THE BOWLING PRO-MOTION TOUR™
Since the creation of the Bowling Pro-Motion Tour™ we signed multiple broadcasting agreements with the following TV Channels: TV Monte-Carlo, TV Nantes, TV Rennes Sports, Angers TV, Le Mans TV, Demain TV, ViaGrandParis, Sport en France and Eurosport International 2. Our best broadcasting agreement is Eurosport International 2 with a 5 years deals (Eurosport International 2 & Eurosport Asia Pacific).
Eurosport is the number one sport destination in Europe, unlocking the power of sport through localised content from the world's greatest sporting events. As the Home of the Olympic Games in Europe, Discovery is bringing Eurosport to discovery+, the real-life direct-to-consumer streaming service, starting in a range of international markets during 2021. Firmly established as the Home of Cycling, Grand Slam Tennis and Winter Sport, Eurosport channels – Eurosport 1, Eurosport 2 – reach 246 million cumulative subscribers across 75 countries in Europe, Asia, Africa and the Middle East.
Eurosport.com is Europe's No 1 online sports news website with an average of 30 million unique users per month. Eurosport Events specializes in the management and promotion of international sporting events. Eurosport is part of the Discovery, Inc. family, the global leader in real life entertainment, serving a passionate audience of superfans around the world with content that inspires, informs and entertains.
For more information, please visit corporate.discovery.com and follow @DiscoveryIncTV across social platforms.
As producer of the Bowling Pro-Motion Tour™ we're very happy to continue our promotion of the sport of Bowling globally !
Keep in touch for more annoncements.
CLICK ON THE FOLLOWING LINKS TO FIND MORE NEWS !