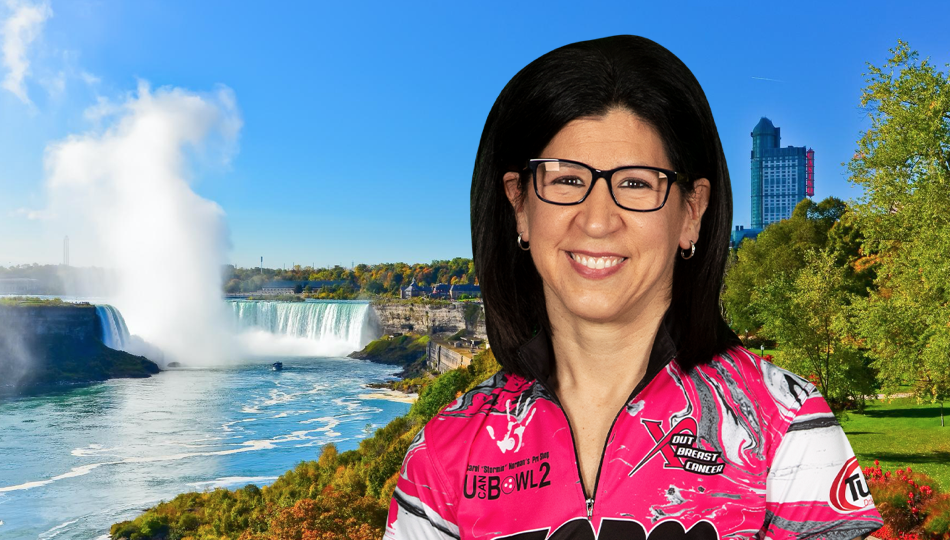 Liz Johnson - PWBA & Team USA Member / Storm Staffer
It's the first time you've come to France ?
This is my 2nd time coming to France. I bowled the Euro Challenge in 2012.
What is your favorite dish in French gastronomy ?
I am just looking forward to trying any French food.
As you know the Pro-Motion Tour is broadcast on Sport en France Television (Olympic French Committee channel). What is your feeling about the chances of seeing our sport one day at the games ?
I am hoping that being a part of this tour will give bowling a better chance at making the Olympics. It is such a popular sport all over the world.
What is your goal on this tour ?
I am looking show our great and fun our sport is and bowling with the fellow competitors.
Besides bowling, what is your other favorite sport ?
Baseball is my other favorite sport.